Fr. Eamon Roche
Fr Eamon Roche is a former Secondary School Teacher of Science and Mathematics. He studied for the priesthood in Maynooth from 2009 to 2015. He was ordained a priest in 2015. Following his ordination, he served in the Midleton Parish from 2015 to 2019. Currently, he is serving in Fermoy Parish.
Fr Roche is also a board member of the Mater Dei Academy (independent Catholic second-level school in Cork). He also founded Camp Creideamh, a Catholic faith camp designed especially for teenagers.
Fr Roche will give us a talk on Catechesis & Christian Formation and how we should be formed as young Catholics.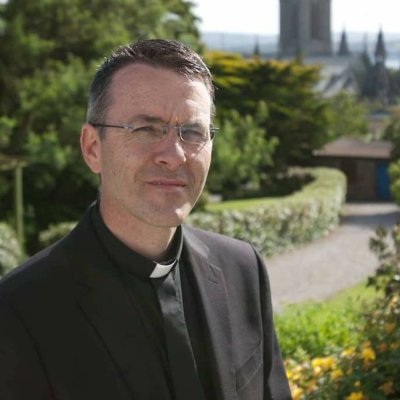 Fr. Patrick Cahill
Fr. Patrick Cahill from Thurles, Co. Tipperary is a priest of the Work of Jesus the High Priest – Family of Mary who has been ministering as a missionary priest in Ireland and Italy since his ordination in 2009.
He has a passion for youth ministry and thoroughly enjoys his position as chaplain to two schools in Carrick-on-Suir. He has been involved in Youth 2000 for over a decade now and was National Spiritual Advisor from 2016 to 2019. His youth-friendly yet clear approach to teaching the faith has made him a regular at Youth 2000 events and a busy retreat leader in parishes and schools throughout the country.
As one of the founding members of Holy Family Mission he is delighted to have the possibility to work more intensely with the gifts of young people and help them to discover the hidden treasure of faith within them.
Fr. Cahill will give us a talk on 'Studying Discipleship at the School of Mary' on the Saturday that also falls on the Marian Feastday of Our Lady of the Most Holy Rosary.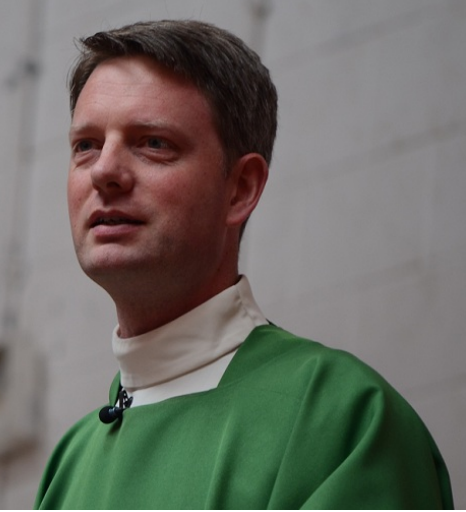 Bishop Alphonsus Cullinan
Bishop Alphonsus Cullinan studied at Saint Patrick's College Maynooth from 1989-1995 where he completed an STL (Licentiate in Theology). He was ordained by Bishop Jeremiah Newman in 1994 in Saint John's Cathedral, Limerick, and appointed Curate in Saint Munchin's Parish Limerick city 1995-1996. Bishop Cullinan's next appointment was as chaplain to the Regional Hospital in Limerick from 1996 until 2001.
He studied for his doctorate in moral theology in the Alfonsianum in Rome 2001-2004 and was appointed chaplain to the Limerick Institute of Technology 2004-2011. He was appointed Parish Priest of Rathkeale , County Limerick in 2011.
He was ordained Bishop of Waterford & Lismore in April 2015.
Bishop Cullinan will give a talk on the importance of Defending Faith in the Public Square & in our daily lives.